Serving the Antelope Valley Since 2014

High quality purified water and More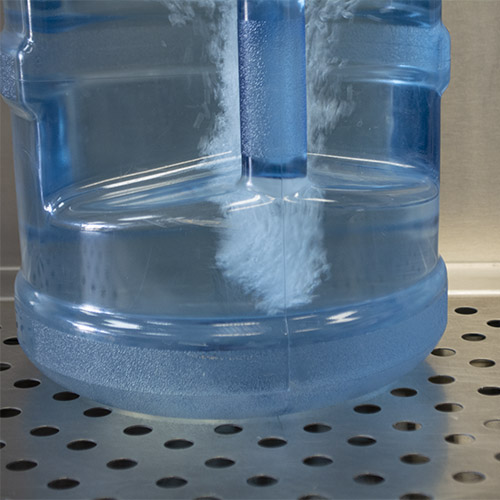 Prepay and Save!
Now Offering Discount Prepaid Water Refills

$30.00 - 100 gallons
24 Hour Water Dispensers
Access our self-serve machines right outside our doors.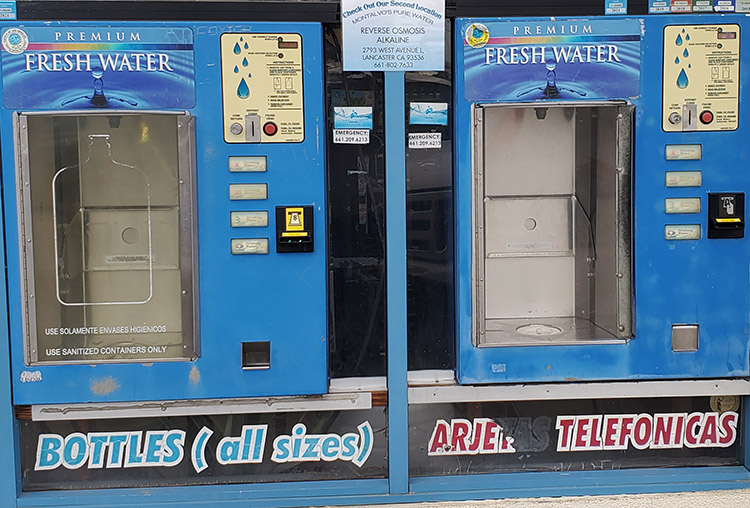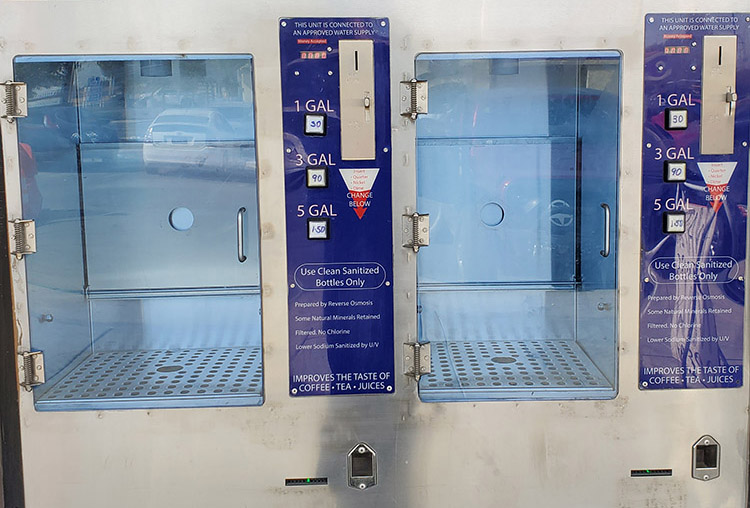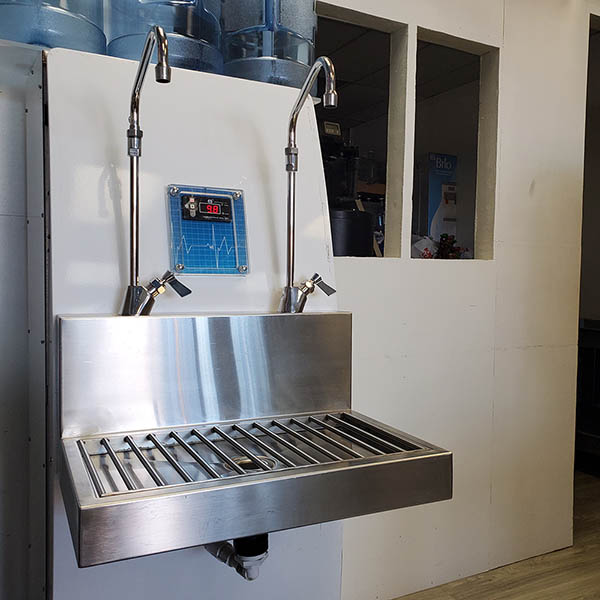 9.8 pH Alkaline Water Available
Not Just Water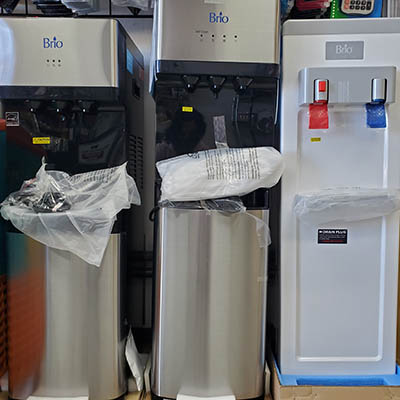 Water Coolers
temperature controlled water dispensers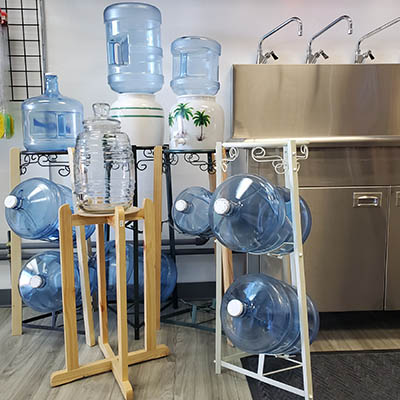 Jug Stands
water jug storage and dispensers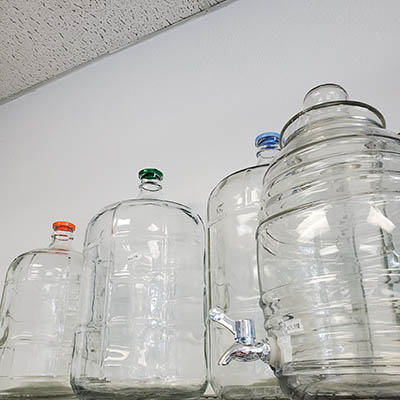 Glass Jugs
durable high quality glass water jugs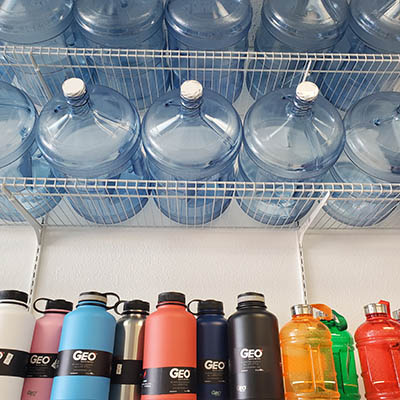 Water Containers
5 gallon jugs and water bottles
BPA-free bottles available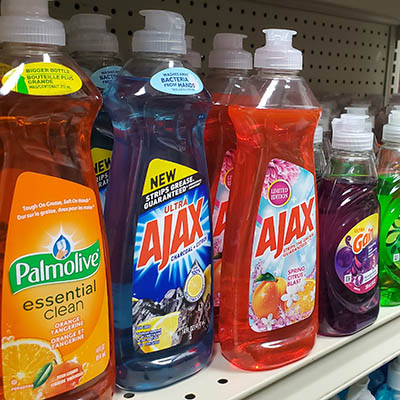 Cleaning Supplies
Detergents, Sponges and other Household Items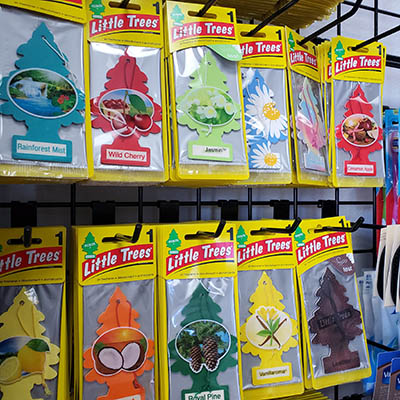 Miscellaneous
car and personal accessories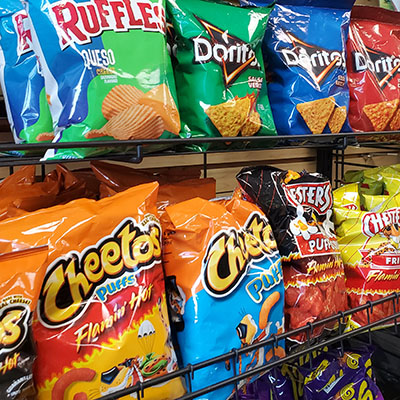 Snacks
Chips and Candy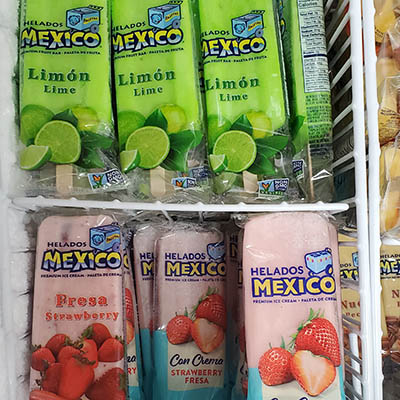 Frozen
Ice Cream, Paletas and Ice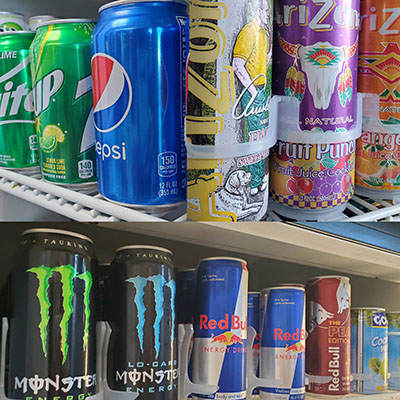 Soft Drinks
Energy drinks, Sports drinks, Juice and Sodas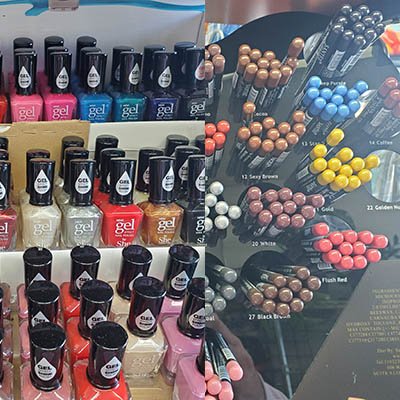 Nail Polish and Makeup
variety of colors to choose from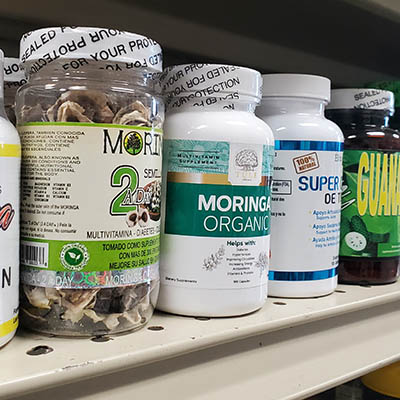 Natural Remedies
organic supplements.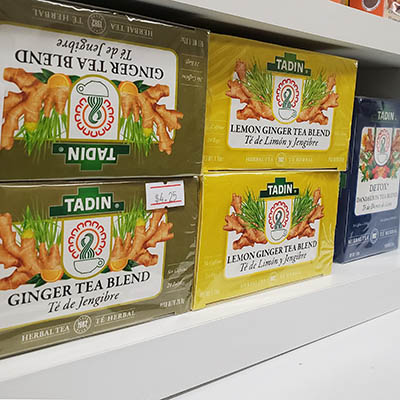 Tea
Herbal Teas and Natural Remedies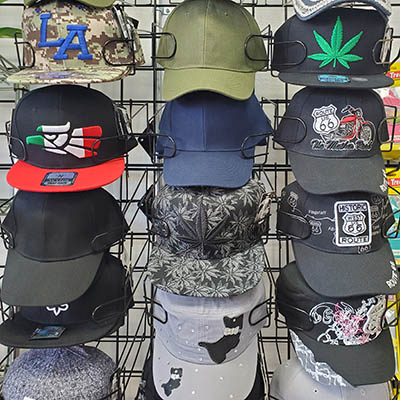 Hats
adjustable sizes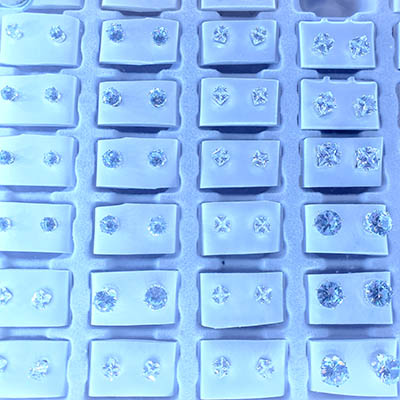 Earrings
qubic zarconia diamond cut studs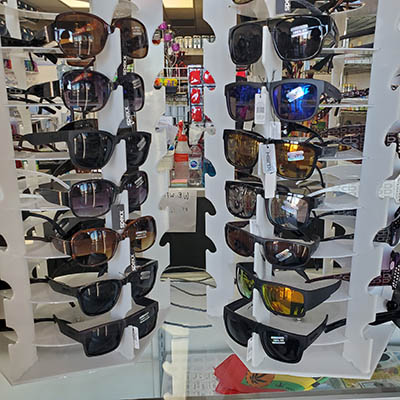 Sun Glasses
eye protection in many styles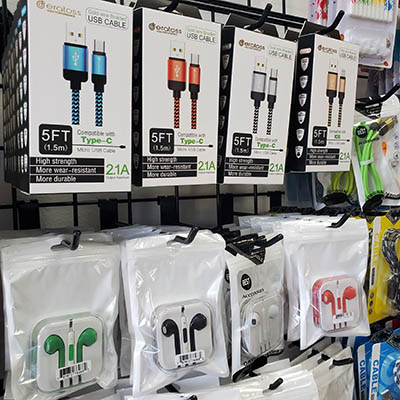 Electronic Accessories
batteries, chargers and headphones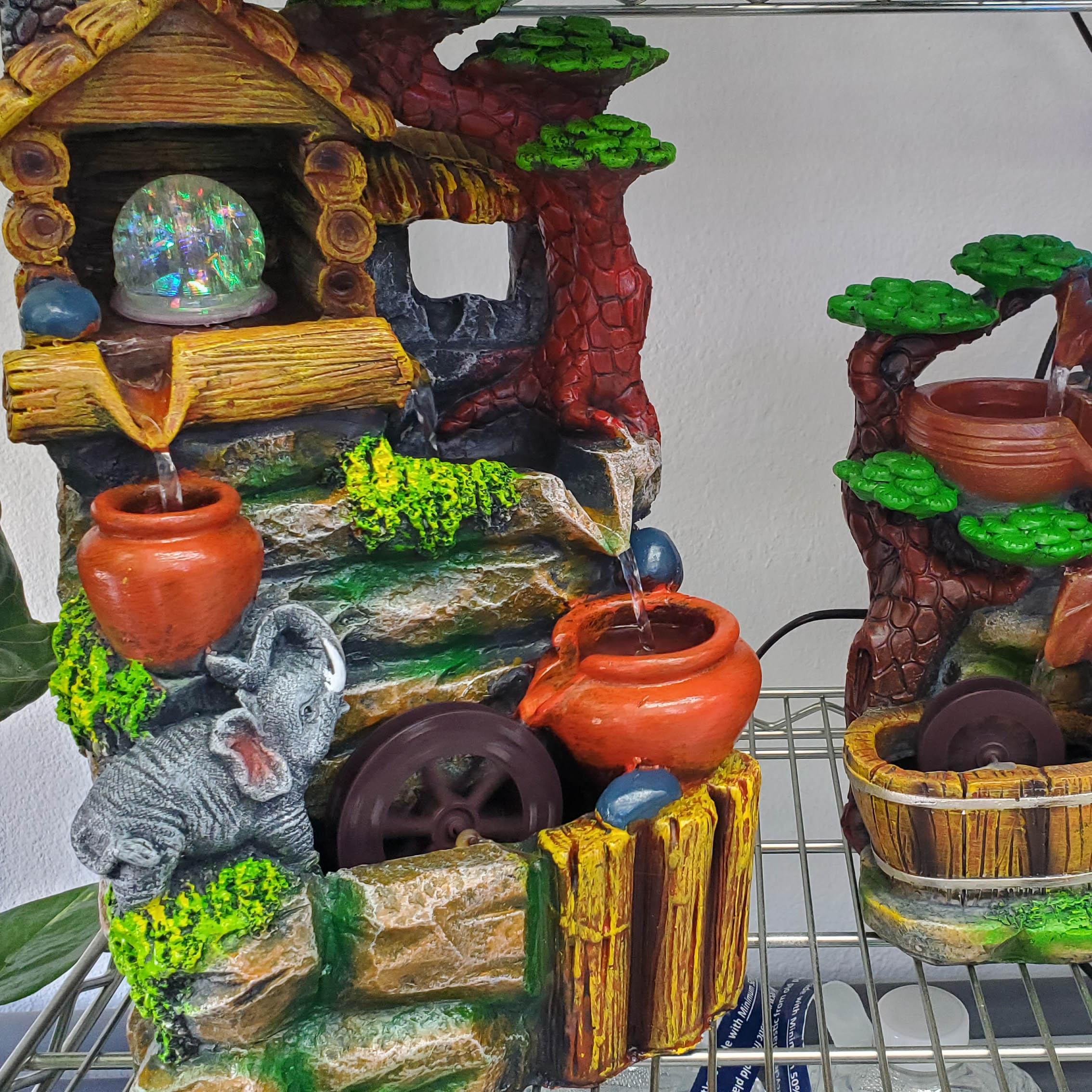 Gifts
Novalty gift items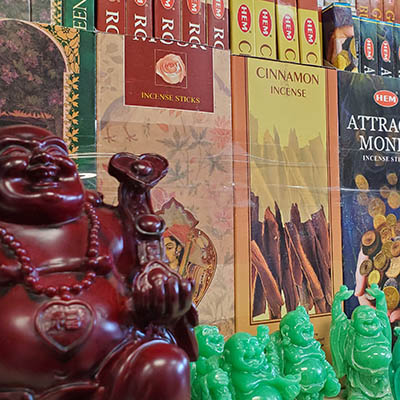 Incense
Large selection of Incense and Essential Oils